Farmland Market Outlook for 2022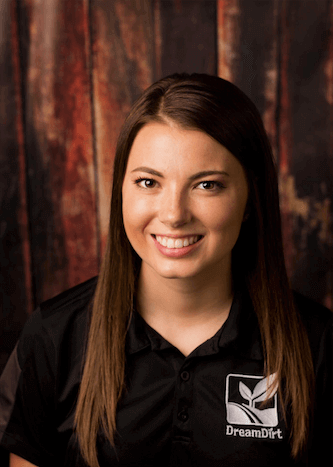 Rachel Tiffany
Farmland Auctioneer and Agent
Rachel is a licensed real estate salesperson specializing in the sale of farm, land, and rural residential real estate. Rachel is a graduate of Iowa State University with a major in Animal Science and minor in Agricultural Business. Rachel has a strong interest in valuations and appraisal of rural properties and studied Rural Property Appraisal at Iowa State. She also works for DreamDirt as the Online Auction Coordinator building and facilitating their online land and equipment auctions.
Email: rachel@dreamdirt.com | Phone: (515) 954-8063
What Will the Farmland Market Look Like This Year?
As a farmland auctioneer, the number one question I have been hearing recently from farmland owners is, "What will the farmland market look like this year and will land values keep increasing this year?"
Although I cannot predict the future unfortunately, I do believe the farmland market and prices will stay strong this first part of the year up till planting season. After May, my confidence of where farmland prices will be decreases due to many factors that affect farmland prices. Here is what I do know from research and trends of what happened last year that is a good predictor of where farmland values will go in this new year.
Tom Bradley is a Partner, Agricultural Auctioneer, and Land Broker. Additionally, he is the Lead Auctioneer at DreamDirt. He is responsible for auction operations and ensuring our live and online auction teams are performing at their best. He is also a CAI designated...
read more