How to Sell Farmland in Iowa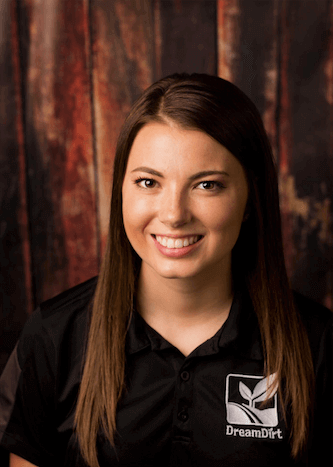 Rachel Tiffany
Farmland Auctioneer and Agent
Rachel is a licensed real estate salesperson specializing in the sale of farm, land, and rural residential real estate. Rachel is a graduate of Iowa State University with a major in Animal Science and minor in Agricultural Business. Rachel has a strong interest in valuations and appraisal of rural properties and studied Rural Property Appraisal at Iowa State. She also works for DreamDirt as the Online Auction Coordinator building and facilitating their online land and equipment auctions.
Email: rachel@dreamdirt.com | Phone: (515) 954-8063
6 Easy and Stress-Free Steps to Take When Selling Farmland in Iowa
As an Iowa Farmland Auction Company, we receive many phone calls and emails throughout the year from Iowa landowners interested in learning more about how to sell their farmland. Typically, those who inherit farmland or are looking to retire, only sell land once in their life. We understand that it can be an intimidating process. The team at DreamDirt, has sold more than 700 tracts of farmland! We have seen it all when it comes to selling farmland. We're a team of experienced auctioneers and land brokers here to help you make the farmland selling process as stress and worry free as possible!
Tom Bradley is a Partner, Agricultural Auctioneer, and Land Broker. Additionally, he is the Lead Auctioneer at DreamDirt. He is responsible for auction operations and ensuring our live and online auction teams are performing at their best. He is also a CAI designated...
read more