Farmland For Sale in Sac County, Iowa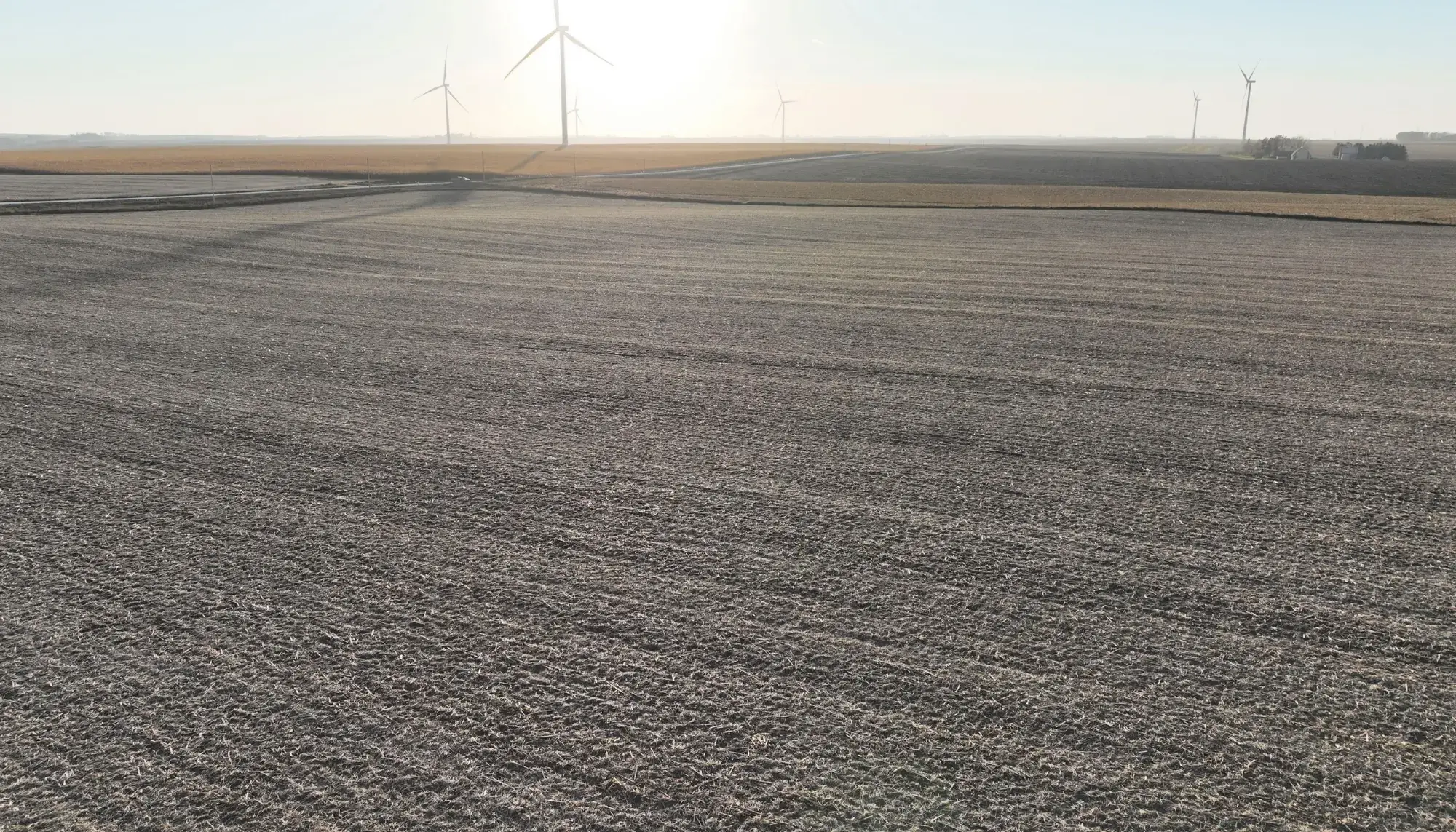 Sellers: Trail Crossing LLC  Auctioneer: Jason Smith | (515) 537-6633   Location: Wheeler Township, Iowa
Farmland Auction Details in Sac County, Iowa
DreamDirt is proud to offer this absolutely top-quality Northwest Iowa farmland for auction. You can trust you are buying quality here. With an overall CSR2 of 94.6, this is the best of the best in Iowa. This farm is located just 1 1/2 miles SE of Odebolt, Iowa in Wheeler Township of Sac County. The farm had new tile installed in 2009 in the NW corner of the farm. Clay tile exists also and we have included a tile map in the Files section below. The farm is also entirely fenced with strong, good-conditioned wood posts, and 5-strand barbed wire, making it very easy to put your cows on after-crop feed, and a well exists in the center of the farm. 
FARM DOCUMENTS:  Aerial Map    Soils Map   FSA 156 Farm Record   FSA Field Boundary Map   Tile Map
Acres: 147.95
Legal Description:SE 1/4 EXC 6.44 AC Section 02-86N-38W
Possession Terms:

Landlord possession at closing.

Closing Date: On or before

January 20, 2024

Soil Productivity:

94.6 CSR2

Earnest Deposit:

5% due upon Seller's acceptance of your bid.
Aerial Drone Tour Farmland For Sale In Wheeler
Township, Iowa
DreamDirt's Bid Capture software brings the latest in bidding experience.  Our online bidding isn't like many other companies.  You will have a great experience placing your bids for this farmland using our online platform.  You can reach our staff for questions at 641-423-6400.
How to Bid Online for this Farmland
We have always insisted our online bidding process be the most simple available.
Register to bid which will take you about 3 minutes.
Input your credit card number on screen 2.  This will verify your identity.  We WILL NOT charge your card for anything.
Watch for an email verification email from us.  This verifies you entered your email correctly and that we have a direct line for you.
When you have confirmed your email address you will be ready to log in using the username and password you set during Step 1.
If you ever lose your password go to the log-in screen and click "Lost Your Password" to reset it
Your login will only last 1 hour.  Ensure before the end of the auction you are actually logged in.  It may appear you are but placing a bid will send you to the log-in screen instead.  This is why bidding in the final seconds is never a good practice.  You can reach us with emergencies in the auction at 641-423-6400
Current Iowa Farmland Prices in all 99 Iowa Counties
Interested in learning about current farmland prices in Iowa?  Click the county of interest on the map to learn the most recent sales data and farmland price calculations.
Request a Free Valuation for Your Farm or Land Property
Whether you're ready to start the selling process, or even remotely curious, we will gladly provide you with a FREE Market Analysis! If you are in a position to sell land in the Midwest, we want to help you achieve the top of the market on your sale.